Want to do more than just attend morning worship every Sunday? We at Oak Park believe God has equipped everyone to serve his church in unique ways. Scroll through this page and see where you might fit in. Have an idea not listed below, let us know and we will work to see how we can come along side you and support you as you serve his church.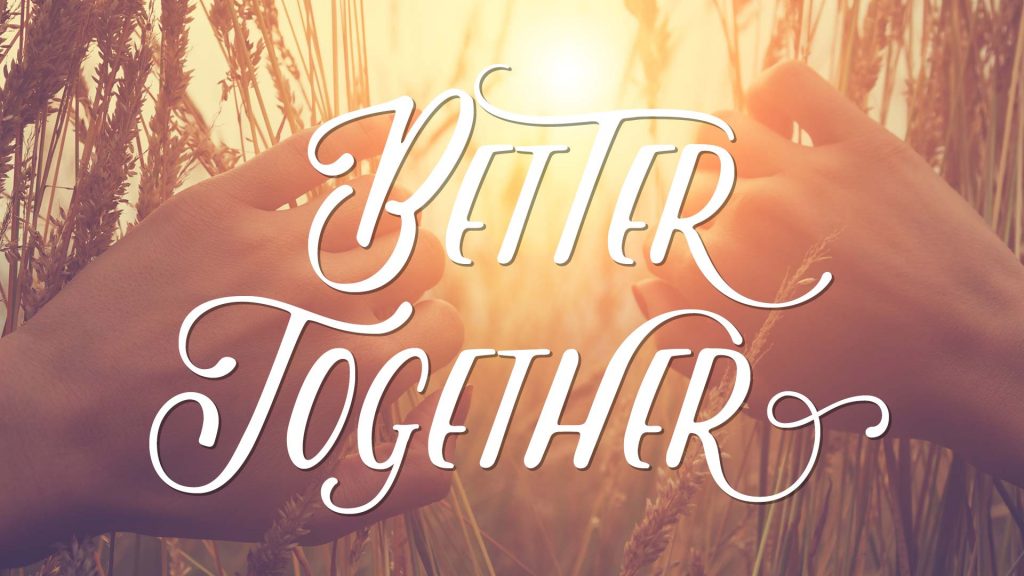 ---
Getting Started!
Use the form below to tell us about yourself, your interests and goals. We're excited to learn about how we can help you in your own personal mission.
No Fields Found.
---
More Information / Current Needs
Below is an example of ways you can get involved. Call the church office at (260) 625-3699 or email us on the contact page for more info.
Worship
Can you carry a tune or play an instrument? We are always looking for people who would like to join a rotation.
Support Staff
Whether you can help out in the office or assist with maintenance or janitorial duties, we would love to find a way to work you into a schedule to help.
Childrens Ministry
Our teachers, helpers, nursery workers all volunteer on a rotation basis. We do ask for the safety of the children that our volunteers submit to a background check prior to serving in the Children's ministry. Call the church office for more information.